As a health psychologist, human resources and people development expert, certified health trainer and coach and ayurvedic health and nutrition consultant, I support companies, teams, leaders and individuals to holistically promote health and stress resilience.
Since more than 7 years, I have been working closely with scale-up start-ups and fast-growing companies to achieve their goal of building long-term healthy and high-performing teams.
In 2018, I founded YOVEDA Holistic Health. An effective health concept with offerings specifically designed for virtual and fast-growing organizations, the healthy leaders and entrepreneurs of tomorrow.
My Methods
I use a variety of methods from the sciences of  Yoga, Ayurveda, Stress Management, Nutrition, Healthy (Micro-)Routines and Positive Psychology to guarantee a holistic effect on mental and physical health.
My Approach
Healthy team leadership is based on healthy self-leadership. Your team will only be as healthy and act as healthy as you manage to model it to them. In one on one coaching sessions you will develop your healthy self-leadership style.  In my group trainings I will create awareness for health and well-being within your team or organization. Your employees will be trained to autonomously manage their mental and physical health and furthermore how to manage stress in the best way possible. My claim is to pass on the most effective knowledge and health techniques in a way that it is easy, fast, and flexible integratable into every work schedule.
My Mission
I want to make the most recent findings of the sciences of Yoga, Ayurveda, Stress Management, Nutritional Science, Healthy (Micro-)Routines and Positive Psychology accessible and applicable for the corporate world. 
Your Benefits & Direct Effect working with me
Strengthen mental & physical health
Master stress & stress management
Ease classic stress symptoms naturally
Increase performance & productivity
Improve concentration
Enhance creativity
Prevent illnesses
Create resilience.
"Take your health into your own hands and get access to your full potential day by day!"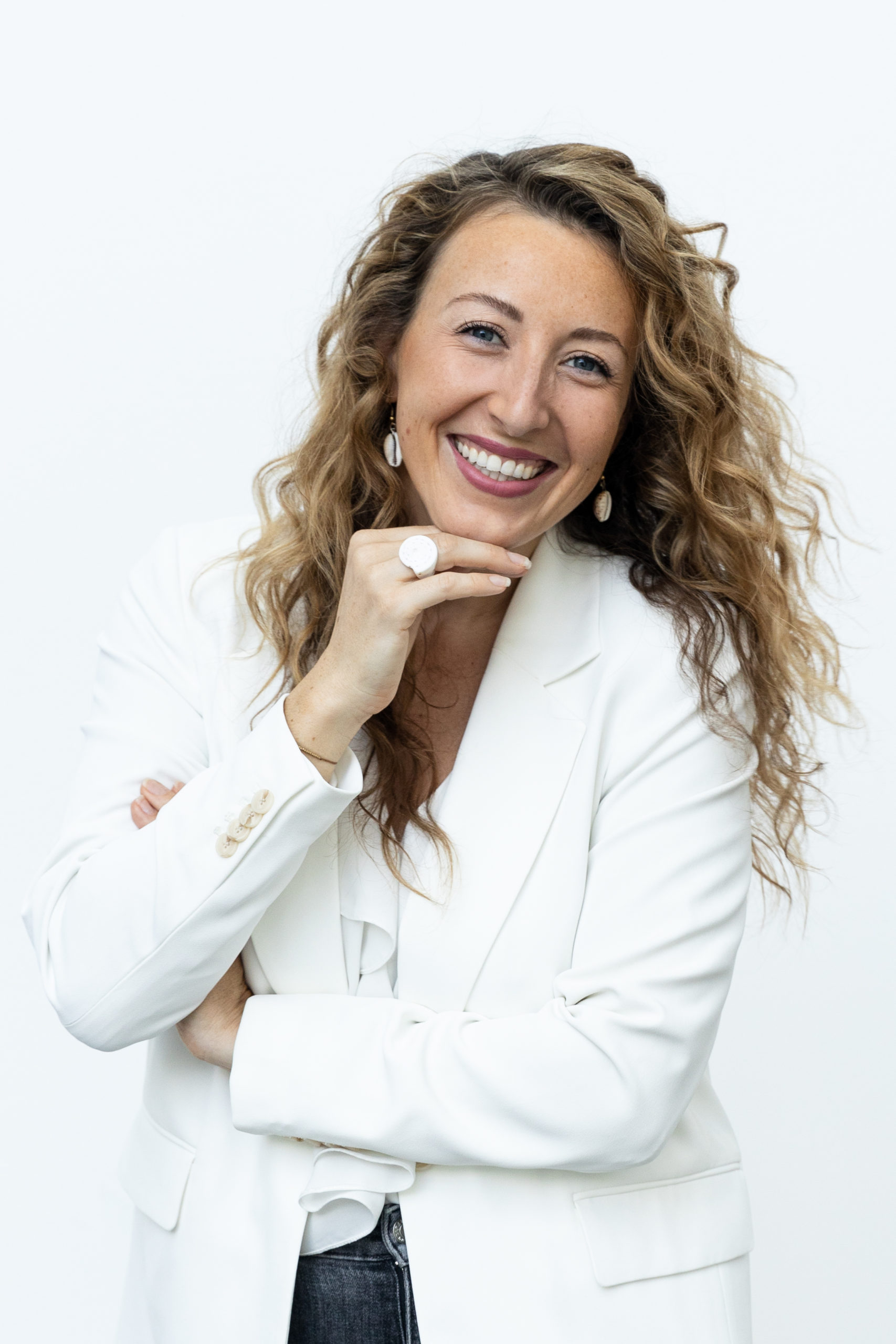 Health Psychology Bachelor of Science (B.Sc.)
Certified Corporate Health Trainer
Ayurveda Health & Nutrition Expert
Economics Bachelors Degree (Major: Sustainable Human Resources)
Nutrition Consultant – Akademie Sport & Gesundheit
Yoga Teacher (RYT All Style)
Press
Interview by Charly Green – "Was macht YOVEDA?"