Healthy & happy employees are the key to a company's success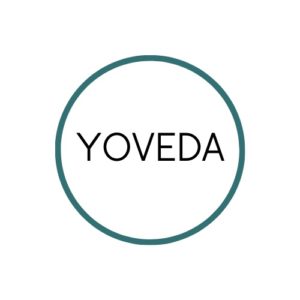 The YOVEDA Holistic Health Training is specially designed for daily work in the office and home office. It specifically adresses the physical and mental demands and challenges that it presents us with.
By combining the sciences of Stress Management, Yoga, Nutrition and Ayurveda a particularly holistic effect is achieved. The versatile exercises from the areas of movement, relaxation and nutrition, has a stress-reducing effect, promote health and at the same time enhance performance on a physical and mental level.
The theoretical knowledge is firmly anchored by the practical exercises so that it can be applied independently and easily be integrated into every working day.
Furthermore, your team will be coached to be able to establish healthy routines for a long-term effect.
Timeline:
Welcome tea & introduction
Techniques for effective relaxation of body & mind
Healthy nutrition for mental strength
           30 minutes break
Stress management & alleviation of classic stress symptoms
Successful Establishment of micro habits & healthy routines
Restorative yoga session (Relief of stress and back & neck tension)
Duration: 5 h
What can my team do after this training?
Effective exercises for physical and ergonomic balance at the desk
Creating a healthy diet especially in stressful phases
Increase performance and concentration in a natural way
Effective relaxations techniques
Manage and relief stress easily
Alleviate classic stress symptoms like headache or stomach acidity
Establishing healthy routines successfully
How does my company benefit from this training?
Physical and mental health promotion
Effective stress reduction and improvement of stress management
Prevention of absenteeism due to illness
Improved performance and concentration
Increased motivation
Team building
Higher employee satisfaction
Location: Live in person / On site at your premises
Tailored to the needs, goals and wishes of your company, it is possible to create an individual offer.
Get to know me, find out more about the YOVEDA approach and lets discuss your individual offer
or contact me via
Phone: +49 15151697247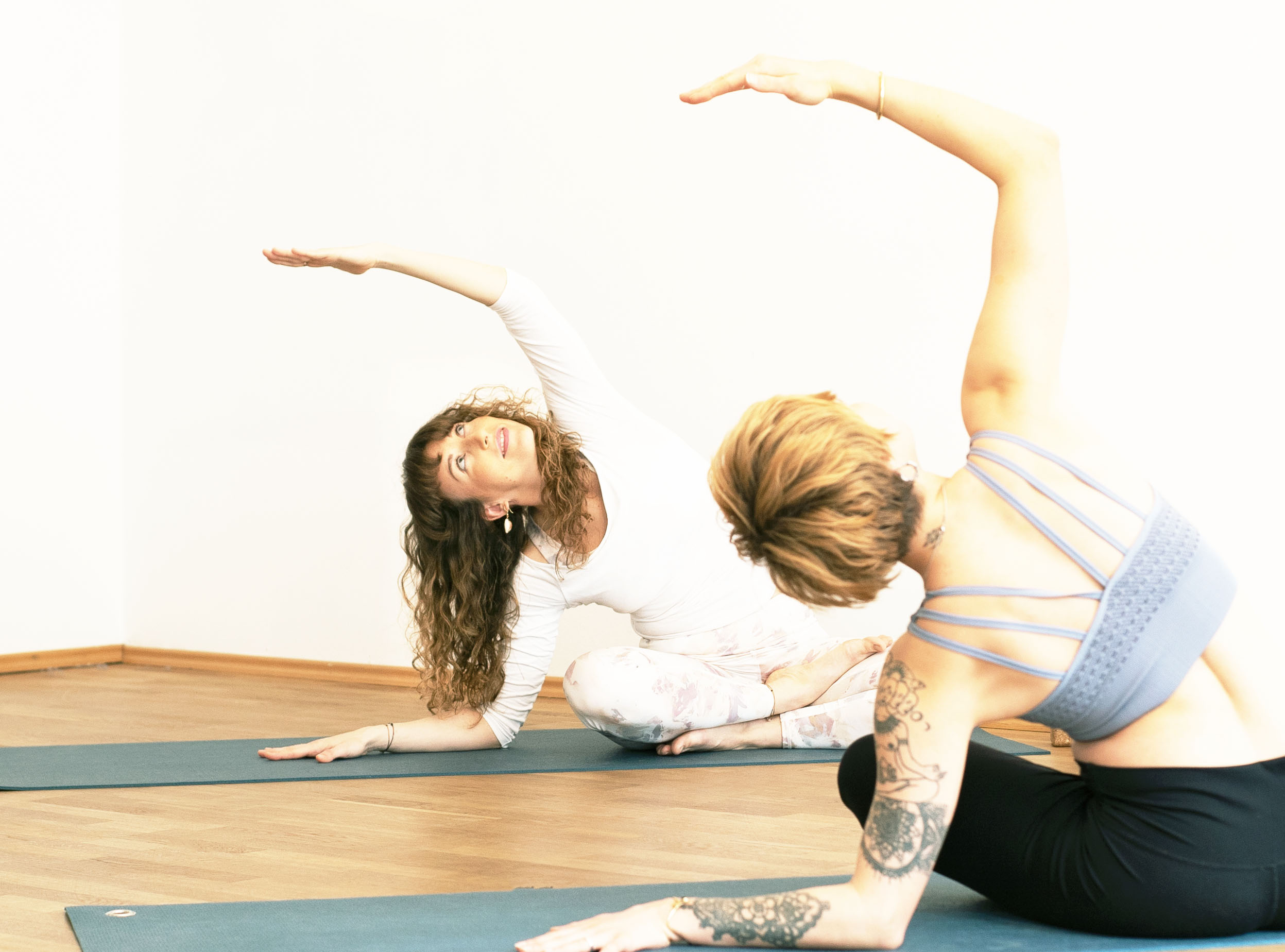 Yoga classes specially designed for physical and mental requirements in the office and home office. Focusing on stress relief, relaxation and loosening up tension in the back and neck area.
Duration: Duration & frequency depend on your needs and can be scheduled individually.
Location: Online via Zoom or Live on-site at your premises
Contact me for your individual offer:
Email: info@yoveda.online
Phone: +4915151697247